811A Tubes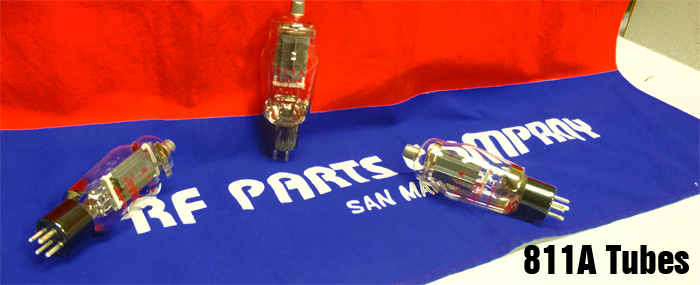 Each TAYLOR Select 811A tube is fully tested by RF Parts prior to shipment, and includes 1 Year Limited Transmitter Tube Warranty (against manufacturing defects and workmanship) through RF Parts.
List Grid
per page

The TAYLOR Select 811A is the best quality tube in current production.
Matched Pair of Taylor 811A Taylor Tubes.